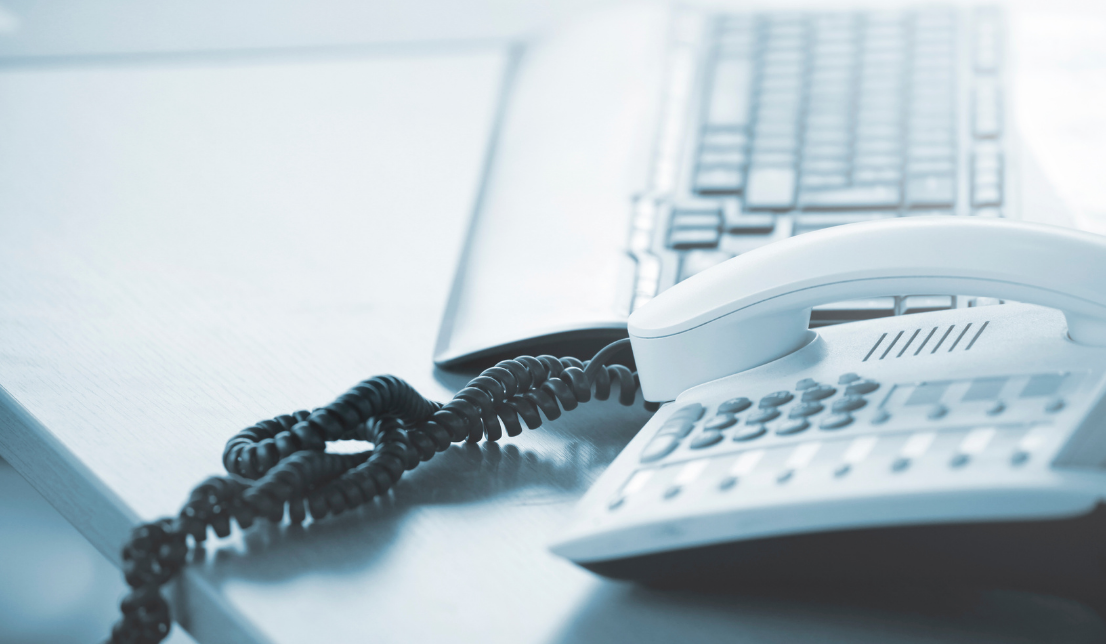 Our Virtual Office services at Advance Workspace offer the advantages of a prestigious business address without the overhead of a permanent office.
We can provide postal and telephone-based services, plus access to hot desks and all centre facilities. The service is available to any business and has benefits for both established companies and those based elsewhere in the UK who wish to develop a market in the North East.
We offer three levels of Virtual Office services at the centre.
Bronze £30 per month, plus VAT
Includes the use of Ashington, Berwick, Blyth or Wansbeck Workspace as your mailing address. Post retained for collection, or can be forwarded to you for an additional fee of the postal rate + 20%.
Also includes 2 days per month access to our hot desk facility**.
Silver £45 per month, plus VAT
All Bronze services. Plus, a dedicated landline number which is automatically transferred to a voicemail service, or a mobile number of your choice, or another UK landline (excludes diversion call charges.)
Also includes 4 days per month access to our hot desk facility**.
Gold £75 per month, plus VAT
All Bronze and Silver services. Plus, the option to have your telephone number answered by our reception service and messages taken in person.
Also includes 8 days per month access to our hot desk facility**.
Hot Desk
Hot Desk facilities differ in each centre but will include as a minimum; a hot desk, free Wi-Fi, and free tea & coffee facilities. Hot desks are available Monday to Friday from 9am until 5pm. They are not available on bank holidays and weekends. Additional hot desk days are available at £10.00 plus VAT

** It is necessary to book usage of our hot desks via the appropriate Workspace Reception. The monthly allocation of hours for the hot desk should be used in the current month. Unused hours cannot be carried over.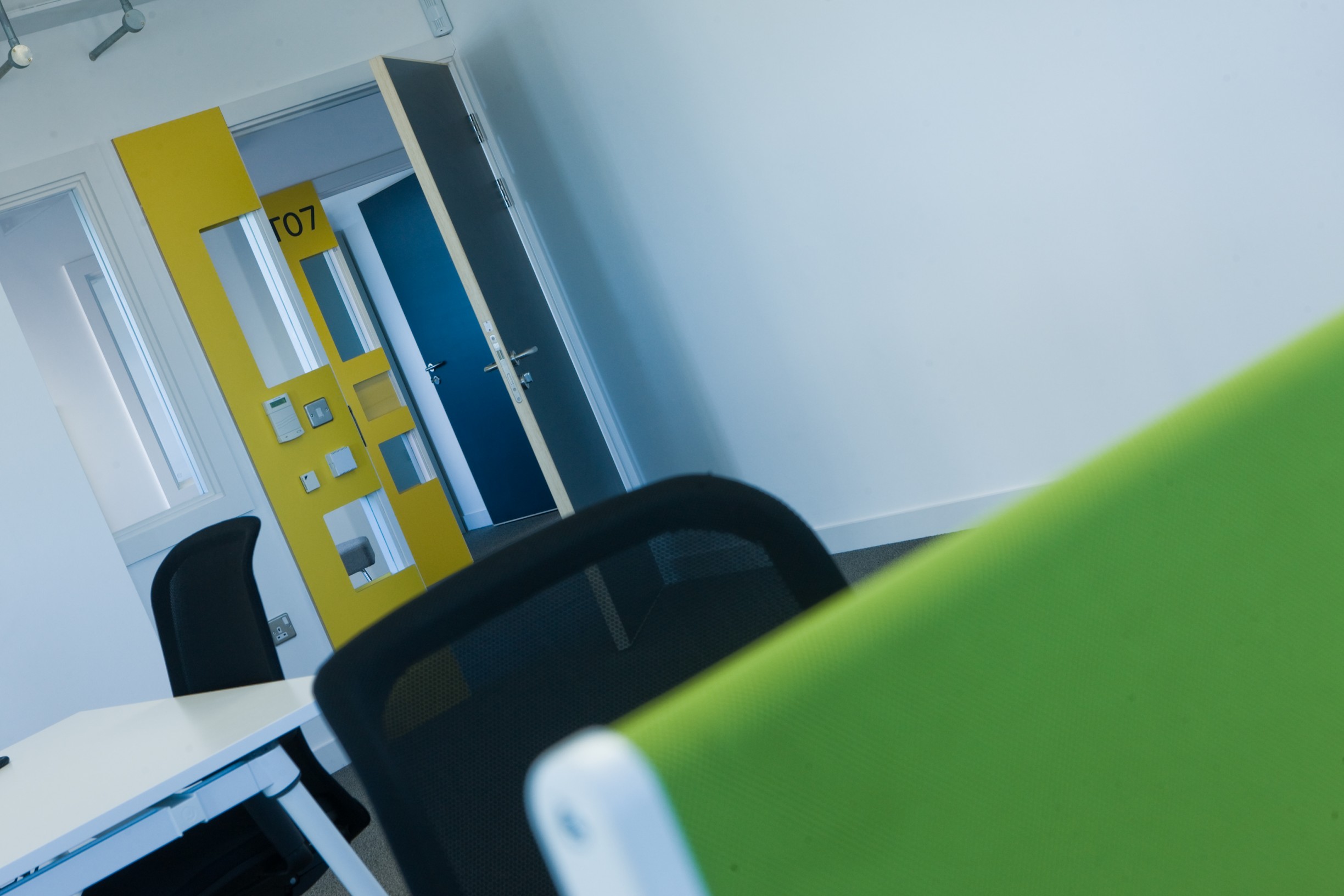 Get in Touch
Address:
Ashington Workspace
Lintonville Parkway
Ashington
Northumberland
NE63 9JZ

Telephone: 01670 528222
Email Address: ashingtonworkspace@advancenorthumberland.co.uk