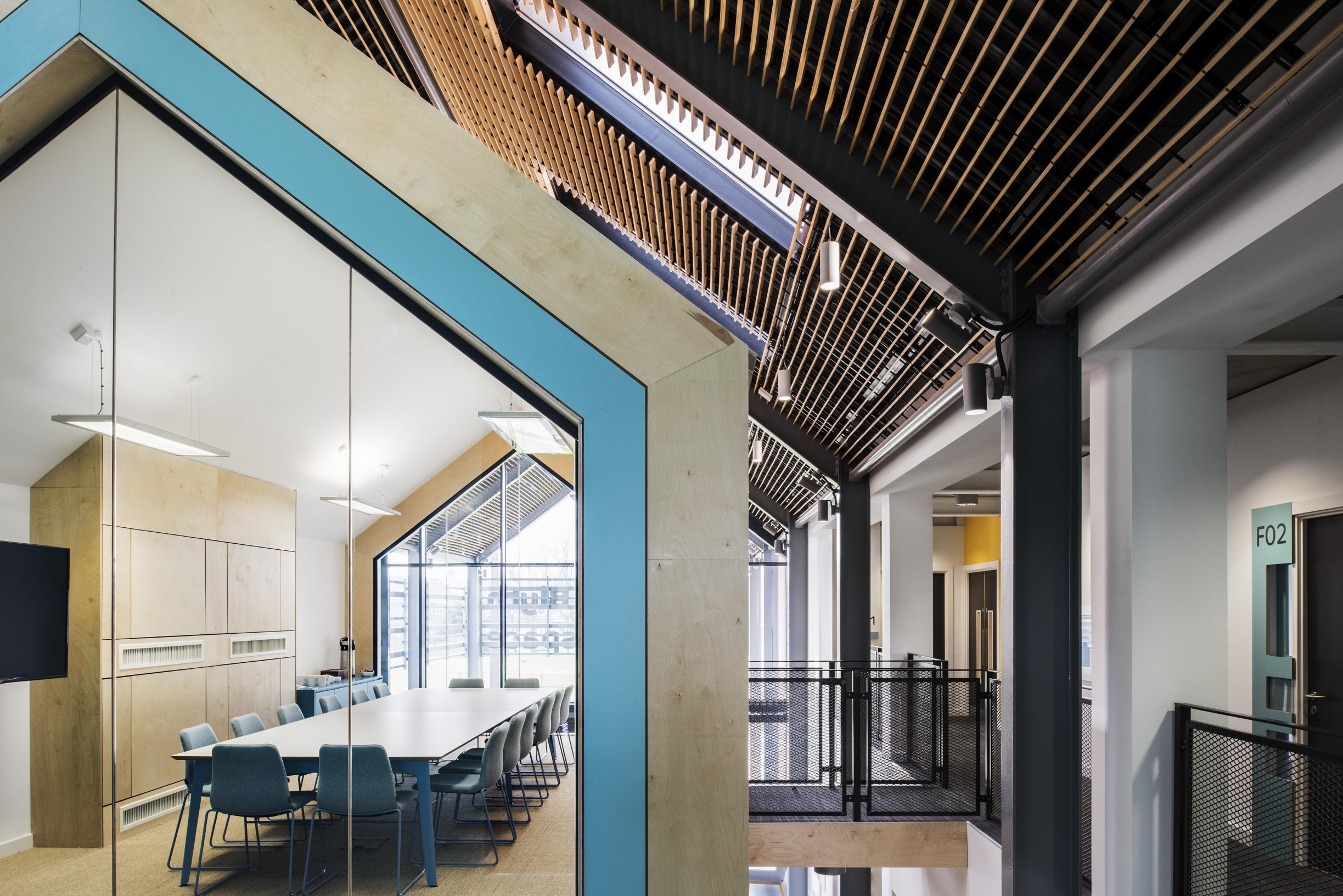 Blyth Workspace is a stunning four-storey building providing high quality, contemporary serviced office space available for a range of businesses, from start-ups, to larger offices and established companies. Blyth Workspace offers a range of facilities including:
Office sizes from 20 sqm to 100 sqm
Virtual offices
Free parking
Rapid electric car charging points
Digital telephone systems with a dedicated line
A range of flexible meeting and collaboration spaces
COVID-19 Secure workspace & facilities
High-speed broadband solutions
24-hour access, CCTV and security
Meeting rooms and event space
Socially distanced breakout spaces
Reception, mail and call-handling services
Business support included
Programme of events and networking.
Tenants at Blyth Workspace
Find out what office space is available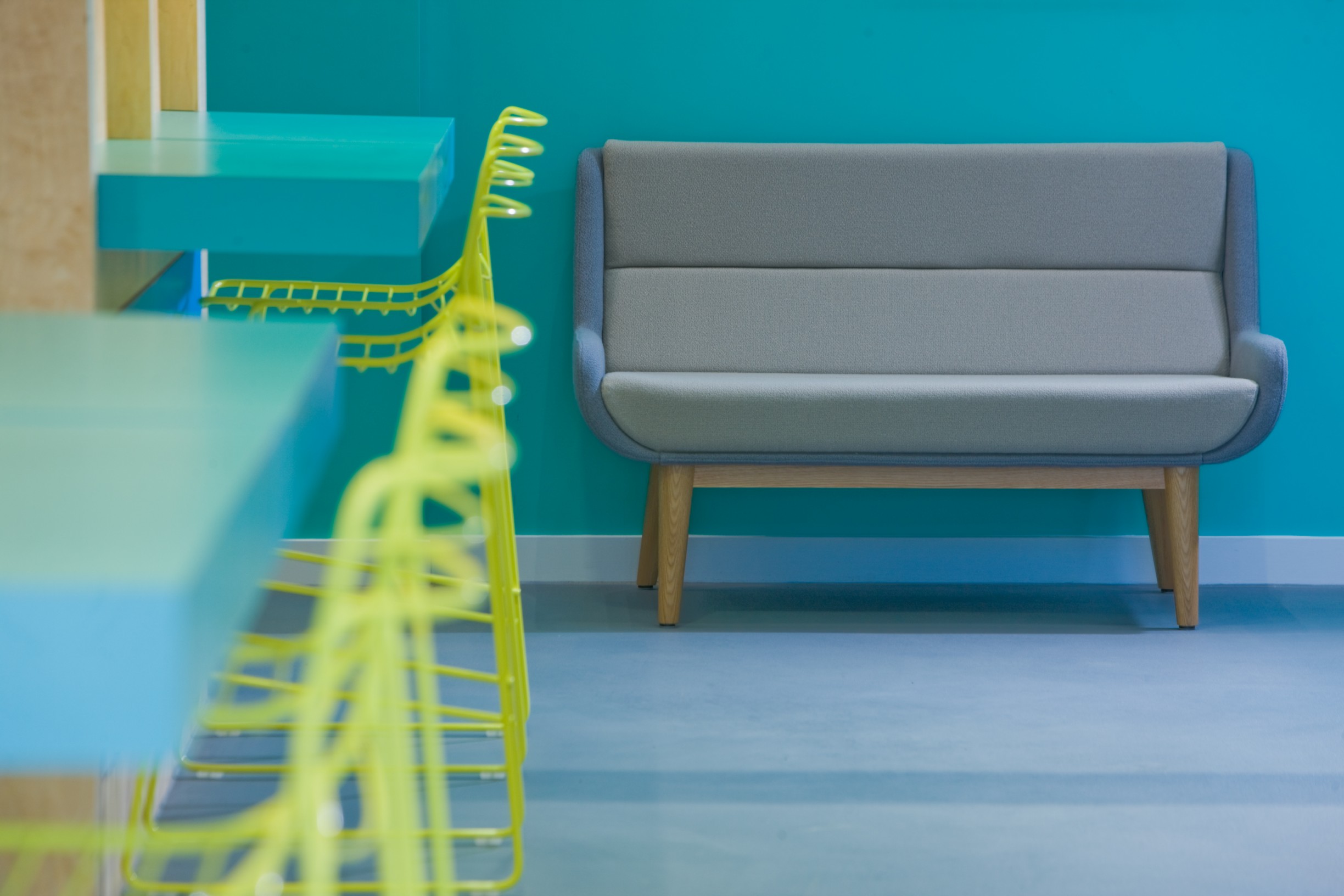 Get in Touch
Address:
Blyth Workspace,
Commissioners Quay,
Quay Road,
Blyth,
Northumberland,
NE24 3AG

Telephone: 01670 338 380
Email Address: blythworkspace@advancenorthumberland.co.uk
The team at Advance Northumberland have been really supportive throughout and we look forward to expanding our premises in the future with them along with our ever expanding collection.
"The customer service I received from Advance Northumberland was fantastic and they have helped me to relocate and expand quickly. Our investment into the new facility means we can take on new members of staff and we are looking to create even more jobs in the future as the company grows", it's an exciting time for our business".
"I'm thrilled with the new unit, the space is modern and secure and for a business unit looks very professional. The customer service I received from Advance Northumberland was fantastic and they have helped me to locate quickly and safely. With this new facility, I can now move the business forward and to support demand I'm looking to take on a local apprentice later in the year."
The team at Blyth Workspace have been of great support to help us relocate our recruitment operations into a space and location that supports our continued growth plans. The shared offices are ideally located and with state-of-the-art facilities that we can be proud to welcome clients to, whilst allowing us to move to a more flexible space that meets the needs of our team (client meetings, etc.). We see the opening of our Blyth office as a positive move for our continued growth in the North East of England, that firmly positions us for strategic growth.
The staff at Ashington Workspace are really lovely, friendly and efficient.
A very supportive professional team here at Blyth Workspace an integral part of my own business. I am a self-employed independent consultant, sharing my unbiased 25+years experience in the Aluminium Casting Business for new start-up's, lean manufacturing and process improvements.
Ashington workspace is a professional space for which I have ran our business in for over 7 years and have been supported by one of Advance Northumberland's business programmes with our new website.The location is central with direct links from the bus station. The onsite parking is excellent for my business and students and the grounds and facilities are kept in a lovely condition and well maintained by all staff members.