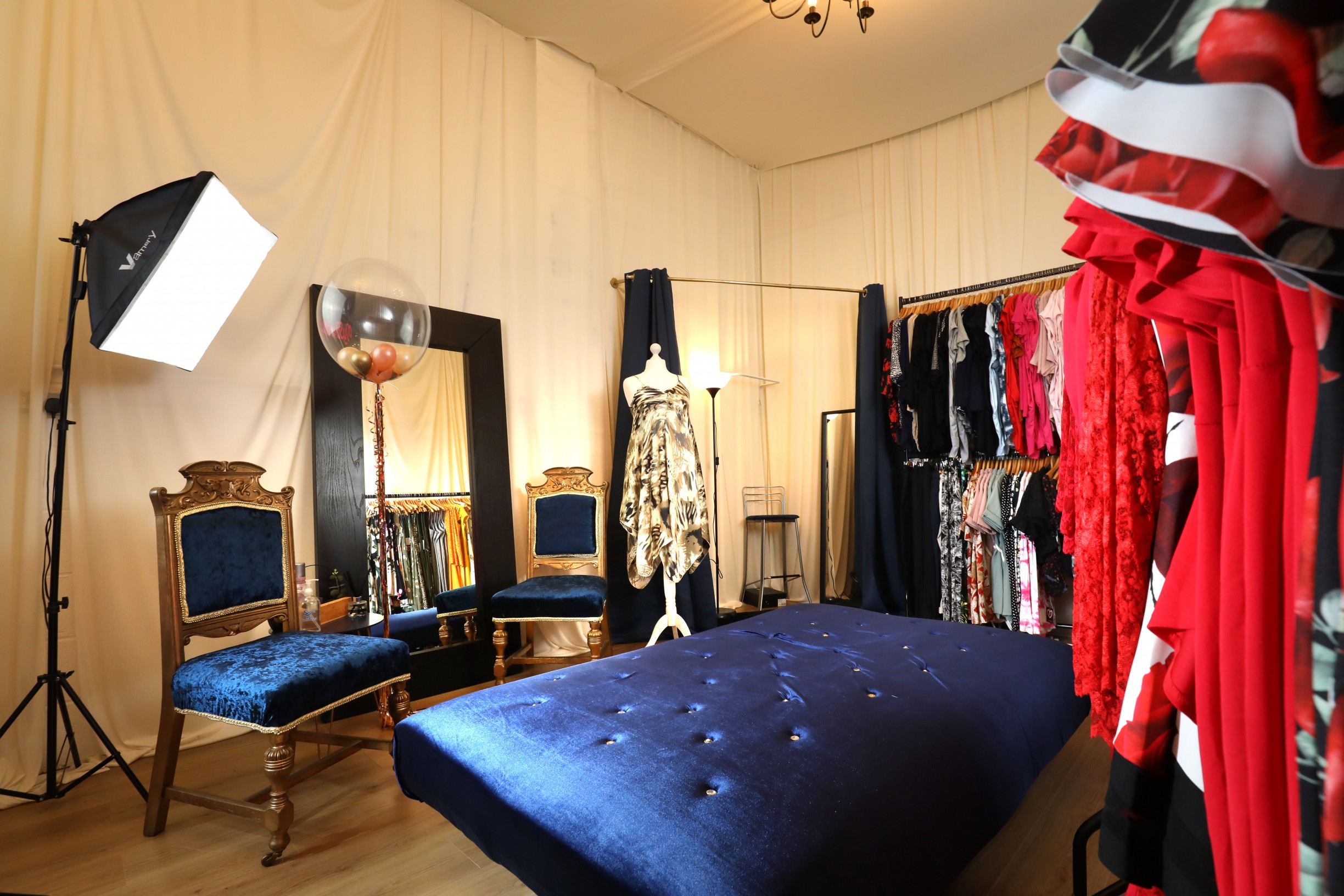 MySBoutique
MySBoutique is a bespoke clothing boutique based in Ashington, Northumberland.
Shona Brown, owner of MySBoutique, set up the company in 2016 from her home in Ashington.
After quickly expanding the company, Shona moved into a unit at Green Lane, Ashington, owned by Advance Northumberland and took on a team of four to help her.
Shona explained "Green Lane is the perfect spot for the local community and surrounding town to access the shop and the only boutique in the region offering a walk in service".
Get in touch with us
If you like to find out more about our available premises and how we can help your business grow please get in touch!