Following briefings by Government in relation to the rapid and significant increase in Covid-19 cases across the UK, and what we must do to play our part in stopping the spread of the virus.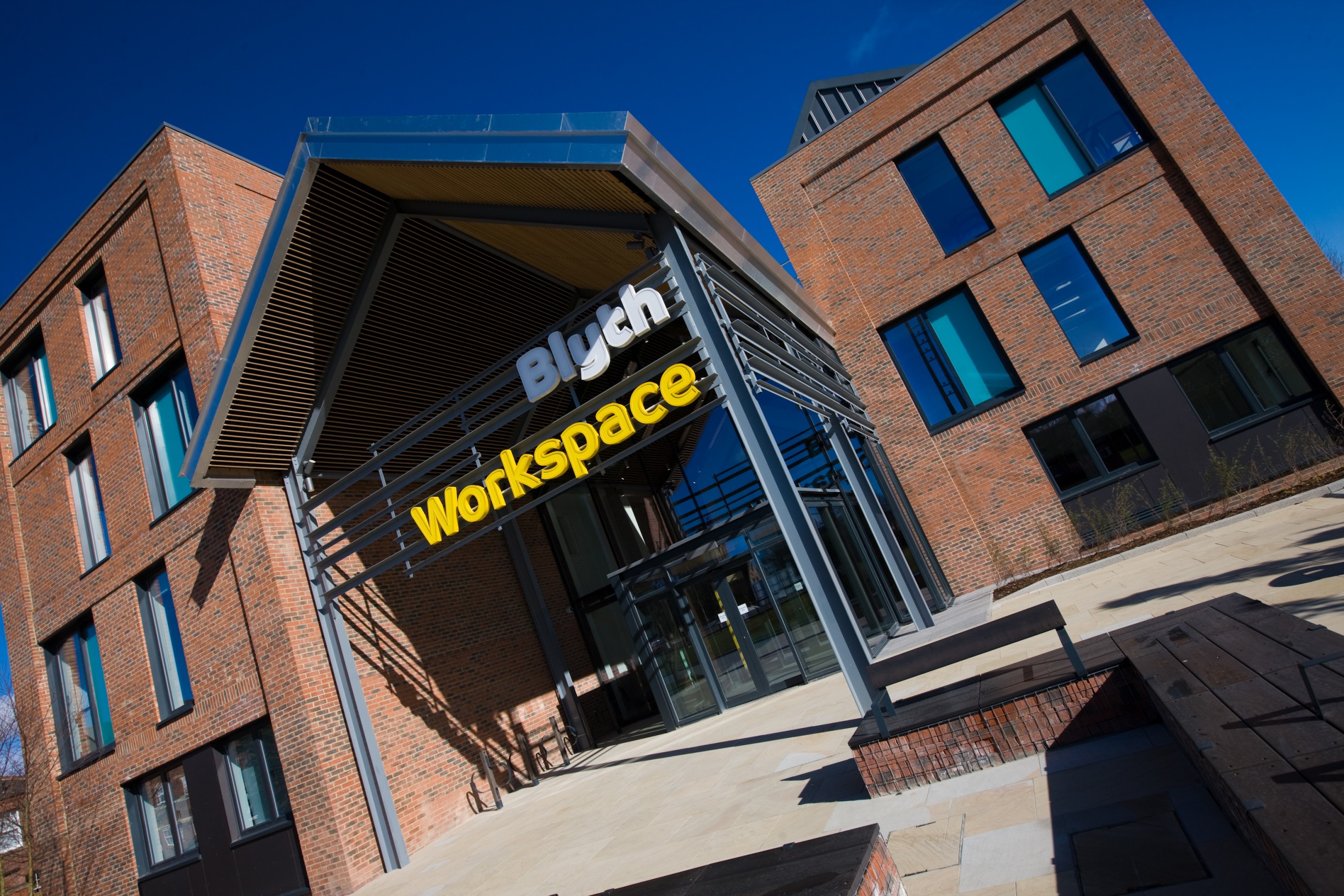 Workspace
All Workspaces will remain open, with reception facilities and support for businesses. We will continue to review this on a weekly basis.
Given the rapidly changing infection rate, face coverings are now mandatory whilst in communal areas of the workplace, unless you are exempt from doing so. This includes:
· When entering any other Workspace location.
· At all Workspace receptions.
· Whilst moving around corridors within any building.
· Using the WC and Kitchen facilities in all workspaces.
There is now a requirement for all business to display the NHS Track and Trace QR code making it easier for people to check-in with their personal details wherever they go, and how to get tested and self-isolate if required.
We will be supporting you as tenants to help ensure all businesses follow the new procedures.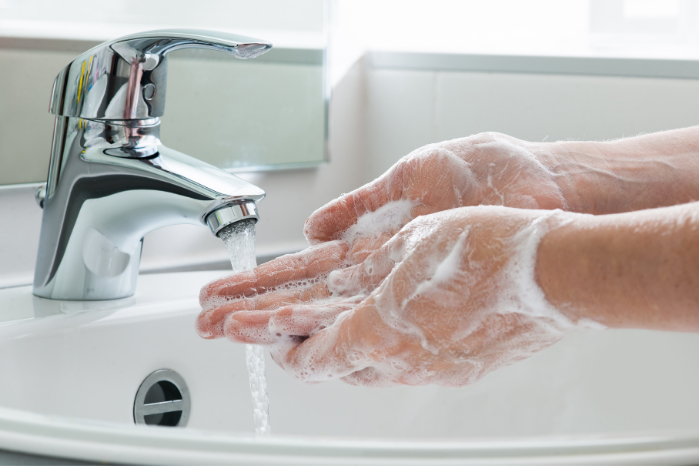 It is vitally important that we all do our bit. You must strictly adhere to the guidance that is in place to prevent further spread of the virus by:
· washing your hands regularly
· keeping your distance
· wearing a face covering - this is now mandatory in the workplace in communal areas
· getting tested if you feel unwell.
These changes to our working arrangements are immediate. We will provide more detail in later updates, and this briefing is designed to give you some broad principles and working arrangements without delay.
Our Commercial Team are available to assist and you can contact us via email or phone.
Email: commercial@advancenorthumberland.co.uk
Telephone: 01670 528 460
You should not attend our offices, however please let us know if you wish to arrange a video call.
You should not attend any appointment with a member of staff if you have a high temperature, persistent cough, loss or change in your normal sense of smell or taste.
For further guidance please visit:
www.gov.uk/government/organisations/public-health-england
If you are planning for your return to work you can find guidance and support to assist you in working safely during Covid 19 by following the link below;
www.gov.uk/guidance/working-safely-during-coronavirus-19
We greatly appreciate your cooperation during these unprecedented times and trust that you will work with us to help keep everyone safe and secure.